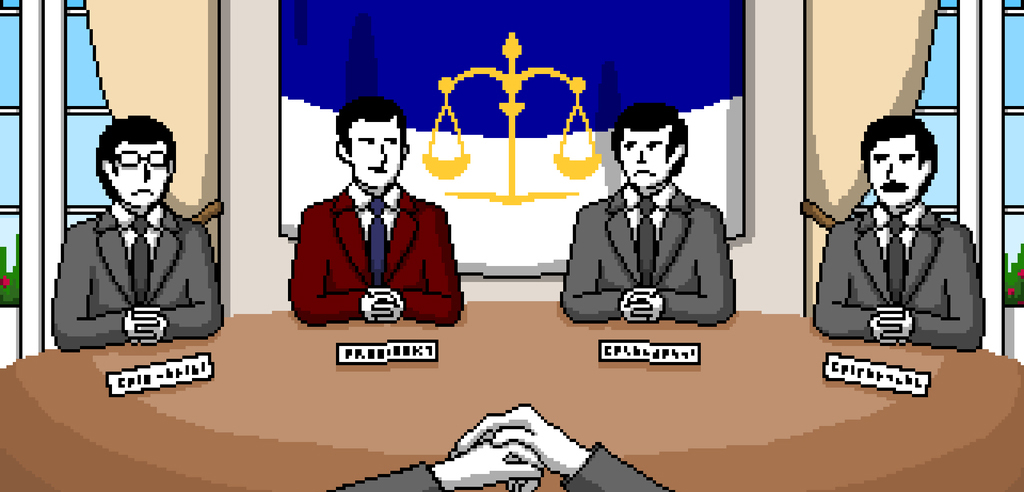 Descent
This game was made in 48 hours as part of the Amnesty Jam 2017.
Descent is a narrative video game set in the dystopian fictive country of Asparia. You're one of the President's counselors, sadly you're the only good one of them. The other counselors are only interested in controling everything for their own purpose with complete disregard for the people of the country.

Yesterday a new President was elected, he is still young and very suggestible.
Without your help, it's only a matter of time before the President falls for the lies of the other counselors and your country turns into an horrific tyranny.
Observe what happens in the streets of the capital city of Asparia and point out the rising problems!
Confront the other counselors during the meetings with the President, and make sure to convince him of doing what's best for the country!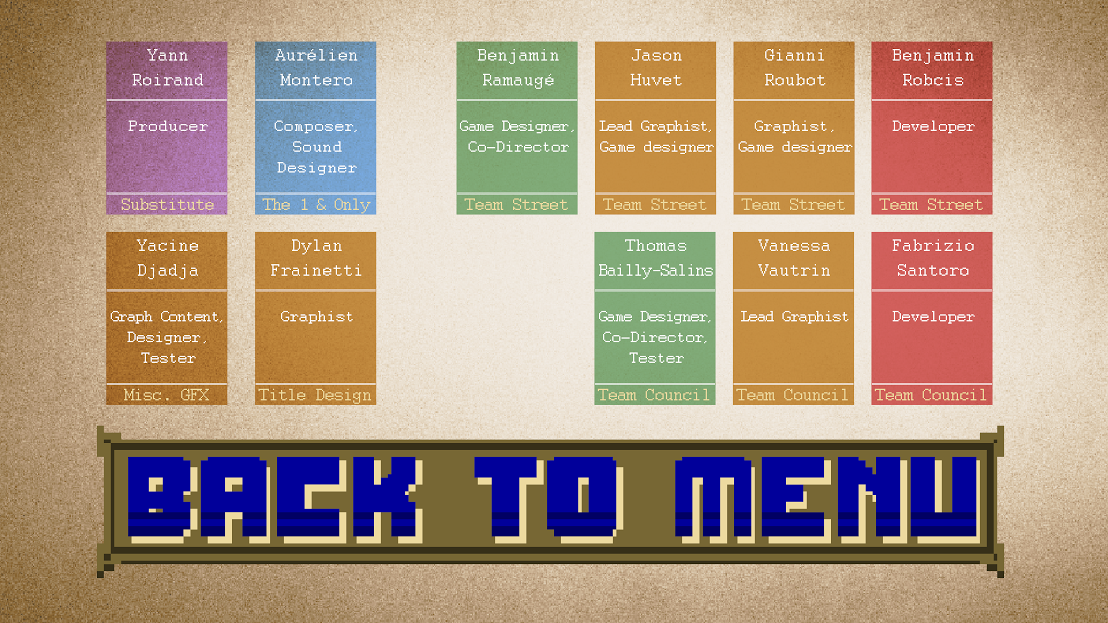 __________________________________________________________________________
To learn more about Amnesty International's current endeavours, click on the following videos, which also contributed to shape this game.
Special thanks :
Horace Ribout for his advices in Programming
All of the Amnesty International staff who came to meet us, for their enthusiasm, and for sharing their story with us
Tom Laporte for contributing his Game Design ideas
Jesse Chimmel for contributing his Game Design idea
Jean-Marc Pichot for giving us a hand with the Pre-Production